We hope you don't get
sick, but if you do...
Do you want to
pay retail?
You can save BIG money on healthcare services,
even if you don't have insurance coverage!
Click one of the logos below to see how much you can save.
If you are uninsured or just underinsured, our provider, USA Healthcare Savings has an affordable solution to save you money!
Just by signing up, you get access to a network of healthcare providers and a cost-effective way to save money on healthcare services.
Use the program as often as you need.
All current health conditions are accepted.
Join the thousands that enjoy these immediate medical discounts our programs offer.
These are some of the money-saving options available in these programs. All programs are not available in every state and may vary from state to state.
Physician Networks
Patient Advocacy
Dental Networks
Vision Networks
Prescription Discounts
Hearing aid Discounts
Chiropractic Networks
Alternative Medicine Networks
24 Nurselines for Medical Questions
FIND YOUR PROGRAM
FreeRxPlus is dedicated to helping people without prescription benefits save money on their pharmacy needs.
*Participating Pharmacies
You can save up to 75% off prescription drugs at participating pharmacies nationwide, and even more through our mail order program.
At FreeRxPlus, we're dedicated to helping those without prescription benefits with their pharmacy needs.






GET YOUR CARD NOW
Learn More



*Not all pharmacies listed. Please see website for more information.
What is SendOutCards?
Founded in 2003, SendOutCards is an online greeting card and gift company with over 100 million cards (and 3 million gifts) sent, making us the largest first-class mailing company in the U.S. and one of the fastest growing network marketing companies in the world.
The desire to reach out and touch someone's life is something every person experiences. SendOutCards enables people to send customized greeting or marketing postcards by providing an online service which helps you send personalized, printed greeting cards and gifts as a way to make a difference in the lives of others.
In minutes you can choose a custom card, add a personal photo, write a personalized message and mail your personalized cards to any postal address in the world. All of this for less than the average price of a greeting card at the store.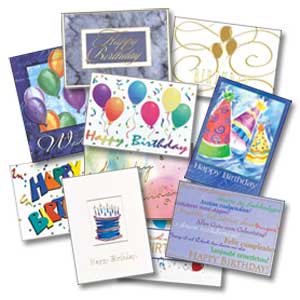 MAKE SOMEONE SMILE TODAY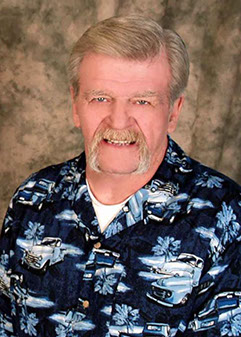 About Me
The purpose of this website is to help people save money on healthcare and prescription medication for themselves and their pets.
Hello, I'm Sterling Howell,
Born and raised a proud American, I'm actively retired after serving in the U.S. Army's 82nd Airborne division and enjoying a long career in the automotive industry that included owning a speed shop and funny car while promoting AJ Foyt's Pit Stop Oil Company.
As a veteran, I honor those currently serving by sponsoring letter-writing campaigns for the men and women serving our country overseas. I've also been active in other charities helping organizations and group from Hurricane Katrina victims to local Brownie Girl Scout Groups and have taught classes for teens, young adults and women on basic automotive repair.
I currently live in the Houston area where I am involved in several organizations and charities, including:
Bay Area Networking Group (BANG)
New Horizons Networking Group
Shriners
Red Cross
Blue Star Moms
Relay for Life
In my spare time, my dog Dexter and I take in local live music and are active around the BBQ cook-off circuit.
Thanks again for visiting my website and please contact me with the form below with any questions about how you can save BIG money on healthcare and prescription medication.
For more information about being a distributor of the healthcare savings products offered on this website, please click the following logo:


Contact Me
Use this form to contact me with any questions or concerns.
You can contact me directly using the form on the left, or even by snail-mail for your FreeRxPlus card at:
Affordable Healthcare USA
Sterling Howell Sr., H.C.C.
15634 Wallisville Road, Ste #800 Bx 228
Houston, Texas 77049
Phone: 877-895-6308
© 2014 AffordableHealthcareUSA